Five Wheeler with Radioactive Surrounding
3D-modell
Specifikationer
Geometri

- Geometrie -

polygoner

147,480

hörn

100,000

strukturer

Yes

material

Yes

riggade

Yes

Animerad

Yes

3D Printable Ready

No

Spelklar (låg poly)

Yes

UV Mappad

Yes

Unwrapped UVs

- Unverpackte UVs -
Beskrivning
Here is the Blender2.8 Eevee version of my five wheeler design with dangerous radioactive surrounding.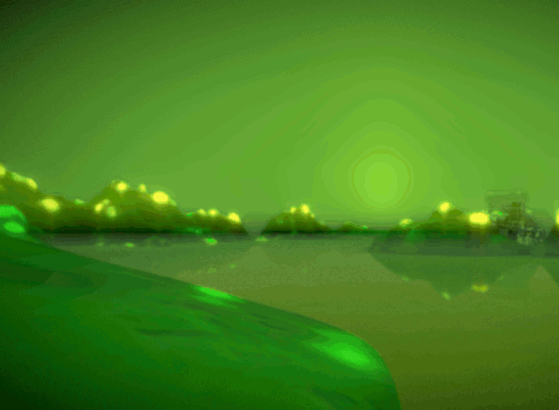 Another result of testing the new possibilities of Blender 2.8 :)

You can use my 3d-model only for non-commercial, personal/private and editorial use!



Made by
Dennis Haupt
aka
3DHaupt
3DHaupt.com
Jun 12, 2019
datum tillagt
Jul 23, 2019
senaste uppdateringen
kommentarer
För att skicka din kommentar måste du
Det finns för tillfället inga kommentarer till denna modell.
Du kan lägga till den första.