Amphibious Tank (New Rig)
3d model
Licentie voor persoonlijk gebruik
bestek
Geometrie

Polygonnetz

polygonen

59,000

hoekpunten

30,000

textures

Yes

materialen

Yes

opgetuigd

Yes

Animated

Yes

Geschikt voor 3D-afdruk

No

Game Ready (laag poly)

Yes

UV-gemapped

Yes

Onverpakte UV's

Nicht überlappend
Omschrijving
Here is my six-wheeled amphibious tank-design with some improvements for the rig.
I tried to create a simple rig animation control with ground detection for the wheels and the suspension.Also I added some animation-constraints for the steering wheels in the front and the rear, the guns and the outboards.The animation happens on bone-layer 1.Just for fun I created a driving through a wall physics animation by using cell fracture.
Feel free to use it for non-commercial projects.
Modeled and textured in 3D-Coat for rigging and animating I used Blender.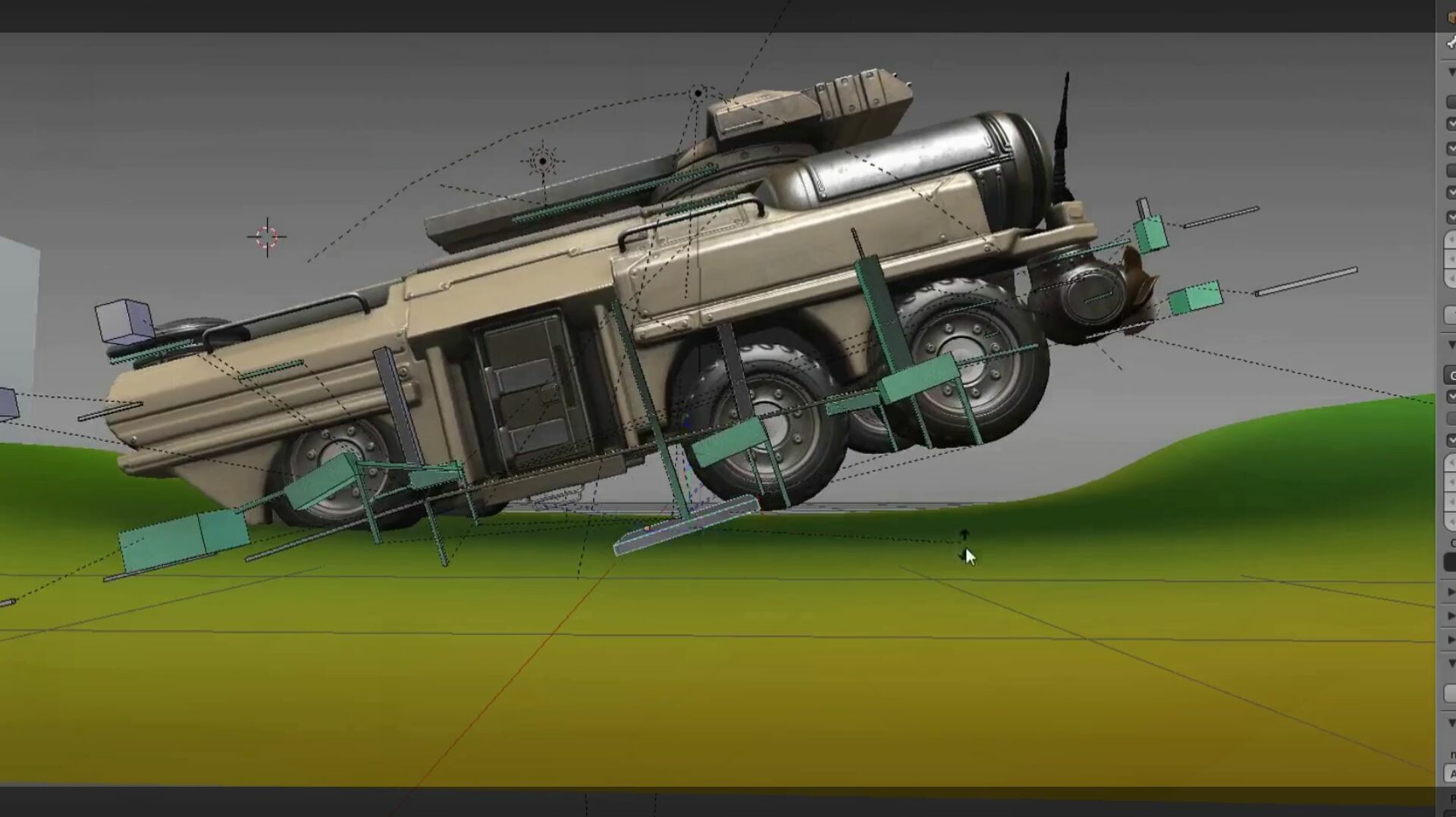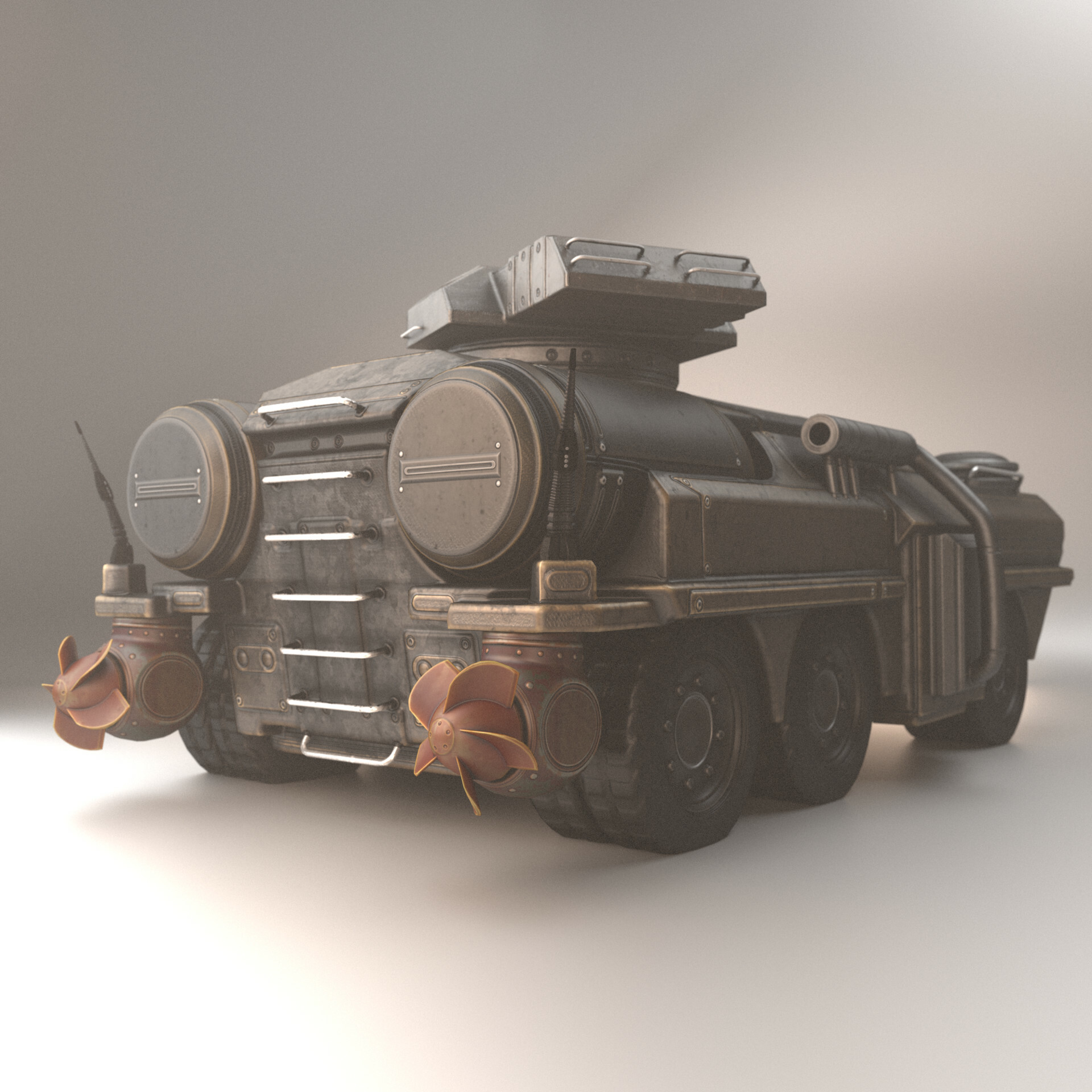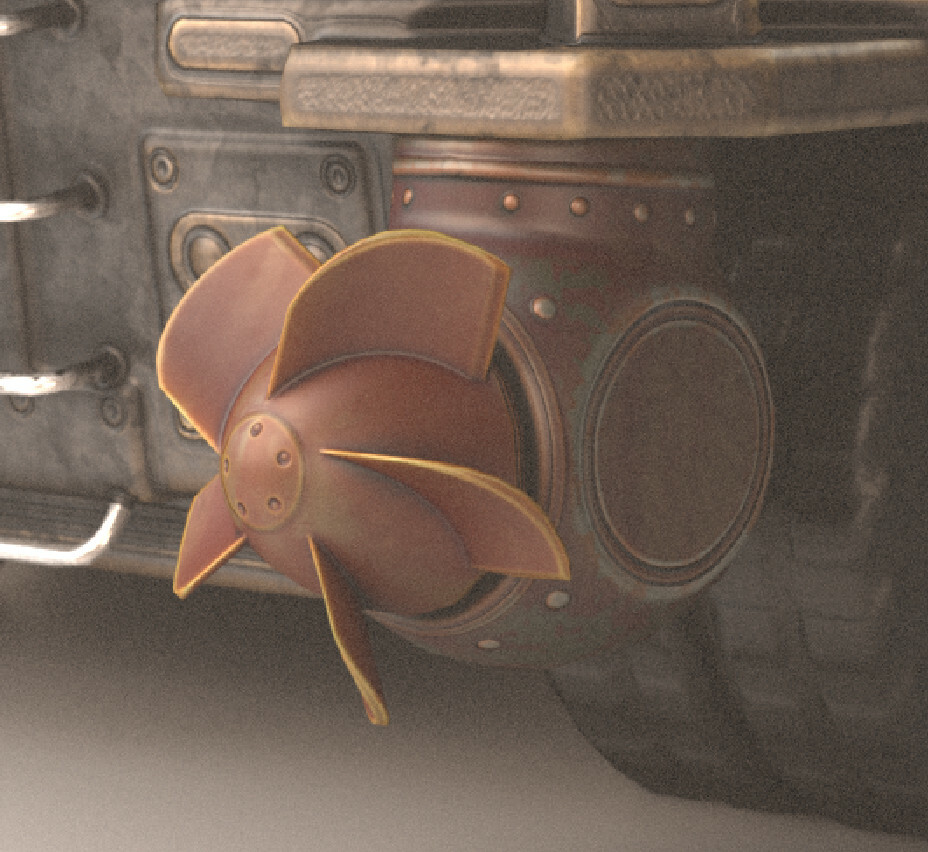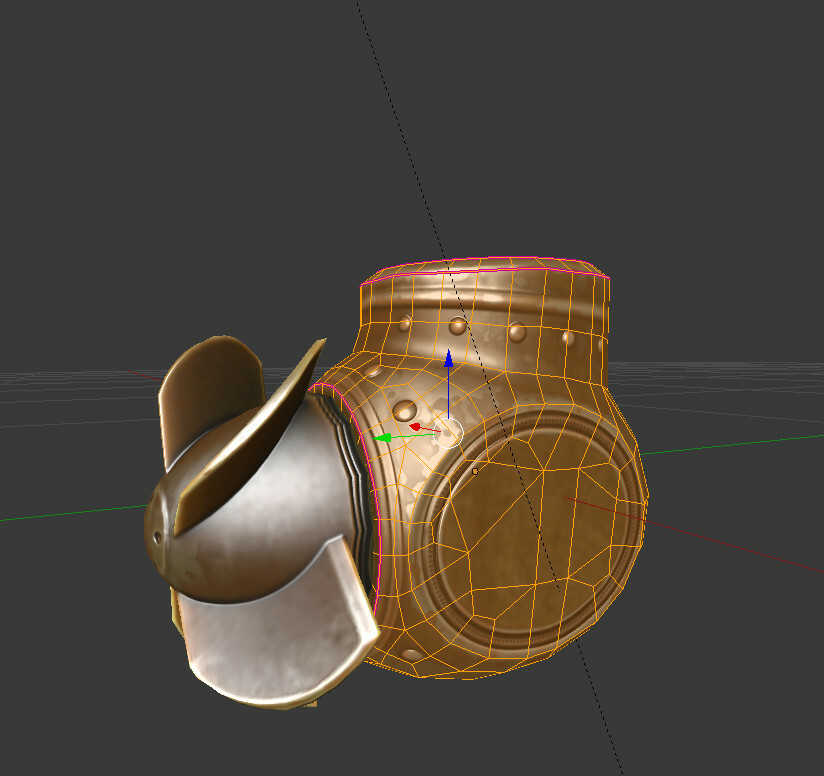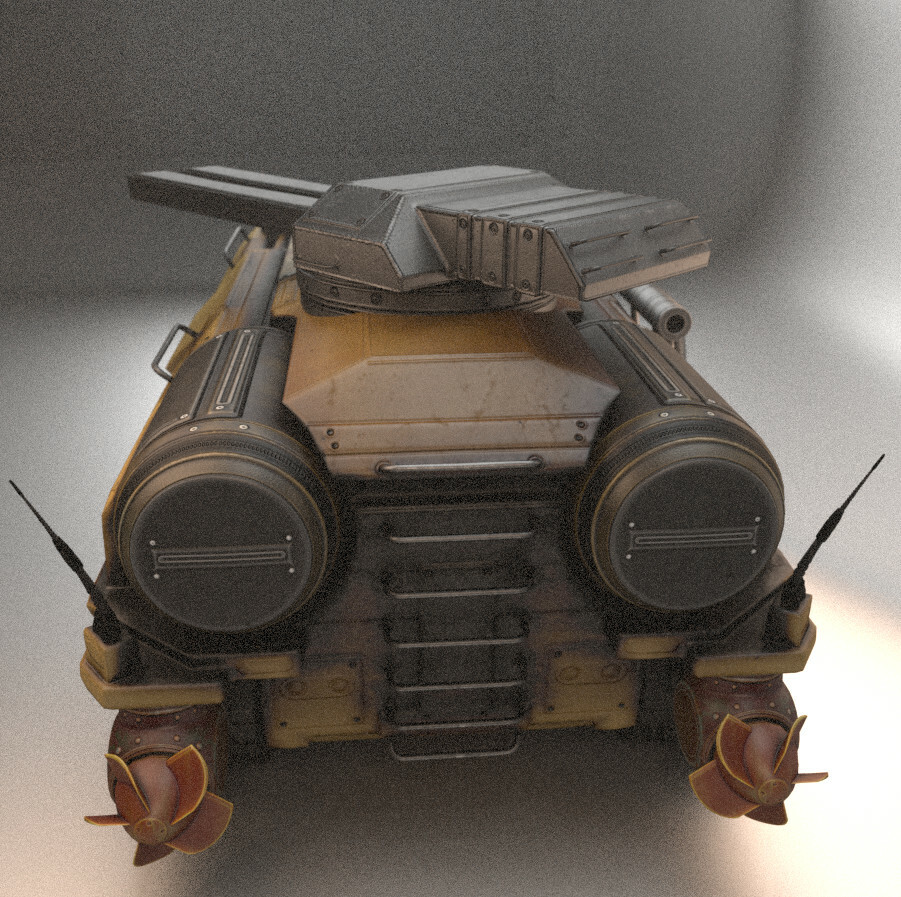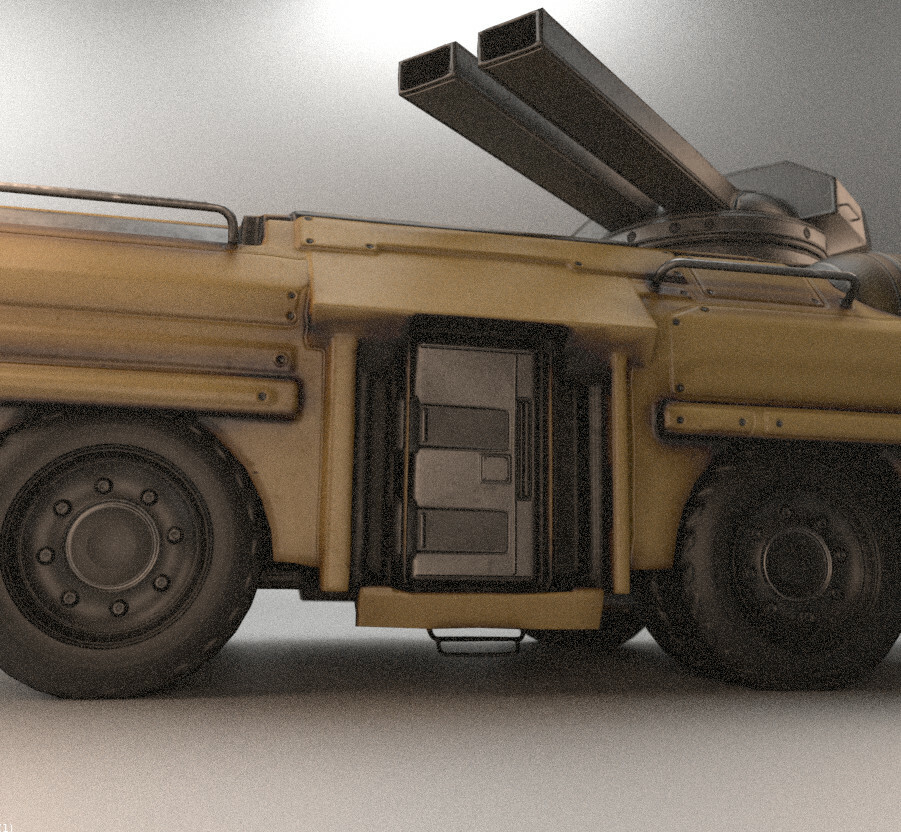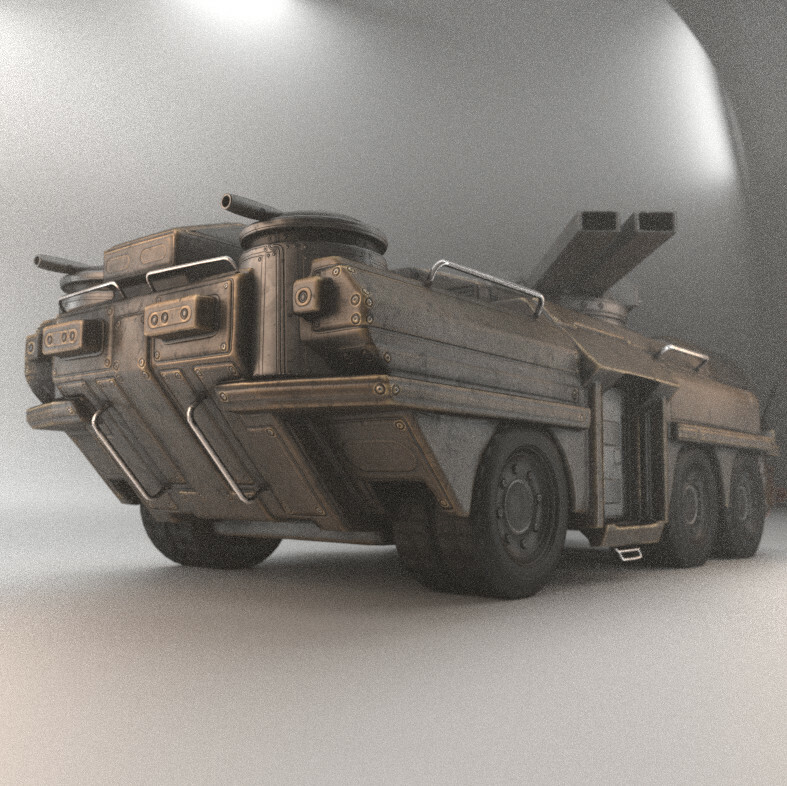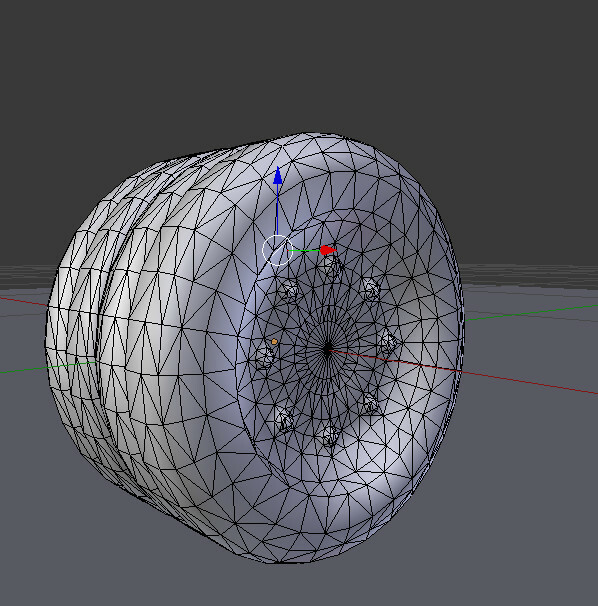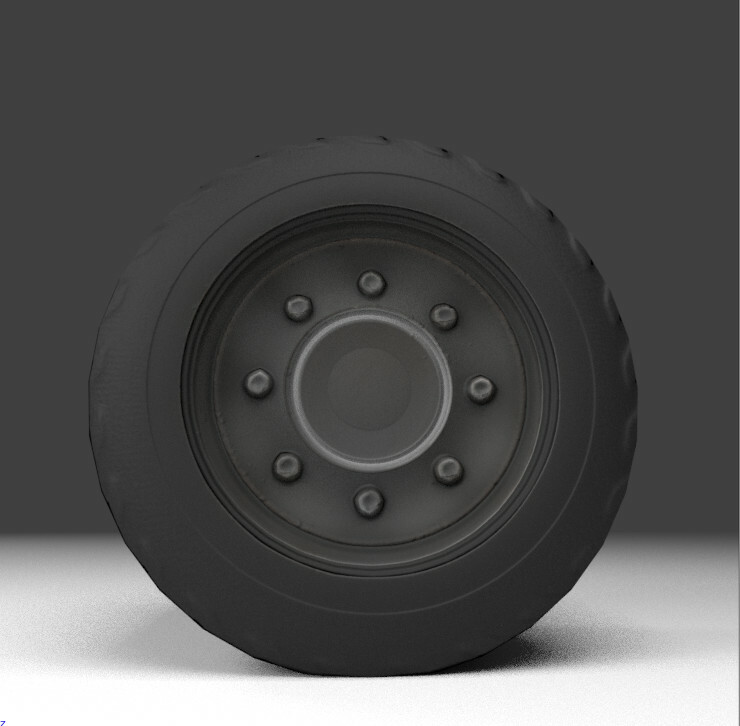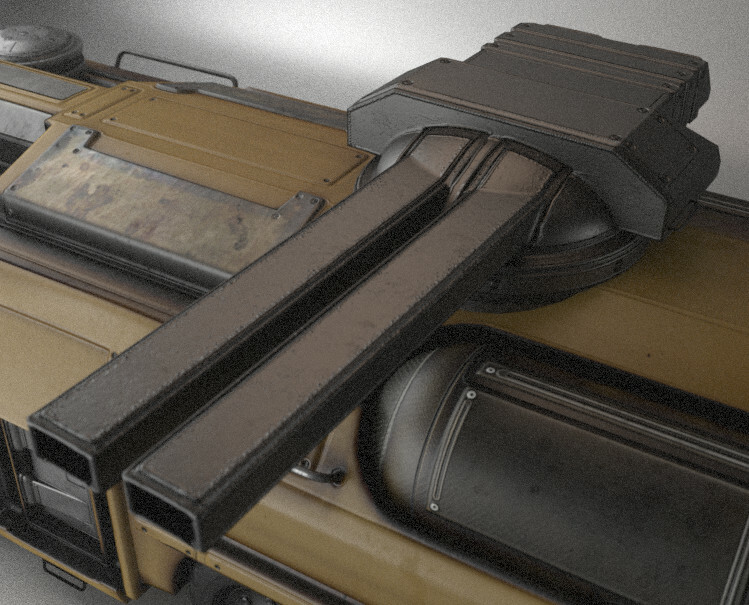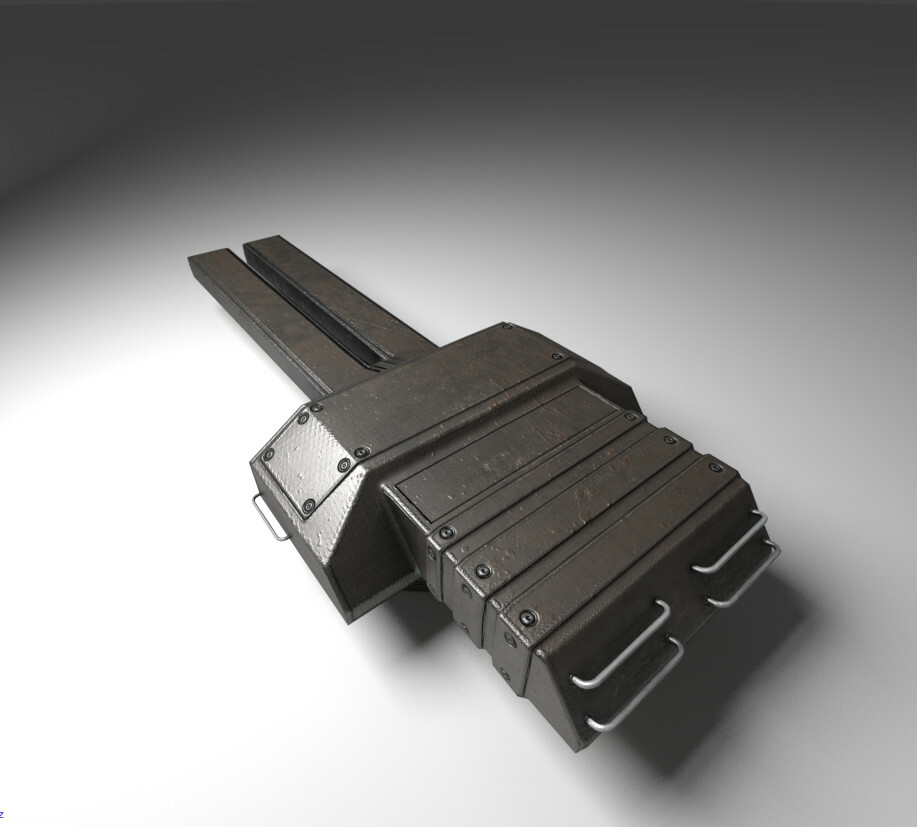 You can use my 3d-model only for non-commercial, personal/private and editorial use!
Made by Dennis Haupt aka 3DHaupt
3DHaupt.com
---
My name is Dennis Haupt.
3D-artist for modeling, texturing, rigging and animation since 2008.
My favorite software is Blender 3d but I also work with 3d-Coat or other 3d/2d-programs.​​
Location: Germany - Thuringia - Ilmenau
---
System:
Alienware 18: Intel(R) Core(TM) i7-4930MX CPU @ 3.00GHz NVIDIA GeForce GTX 780M x2 (SLI) 32,0 GB RAM
---
Mar 09, 2019
Datum toegevoegd
Nov 20, 2019
laatste update
Comments
Om je reactie te plaatsen, moet je
Er zijn momenteel geen reacties op dit model.
U kunt de eerste toevoegen.