Amfibisk tank (New Rig)
3D-modell
Specifikationer
Geometri

Polygonnetz

polygoner

59,000

hörn

30,000

strukturer

Yes

material

Yes

riggade

Yes

Animerad

Yes

3D Printable Ready

No

Spelklar (låg poly)

Yes

UV Mappad

Yes

Unwrapped UVs

Nicht überlappend
Beskrivning
Here is my six-wheeled amphibious tank-design with some improvements for the rig.
I tried to create a simple rig animation control with ground detection for the wheels and the suspension.Also I added some animation-constraints for the steering wheels in the front and the rear, the guns and the outboards.The animation happens on bone-layer 1.Just for fun I created a driving through a wall physics animation by using cell fracture.
Feel free to use it for non-commercial projects.
Modeled and textured in 3D-Coat for rigging and animating I used Blender.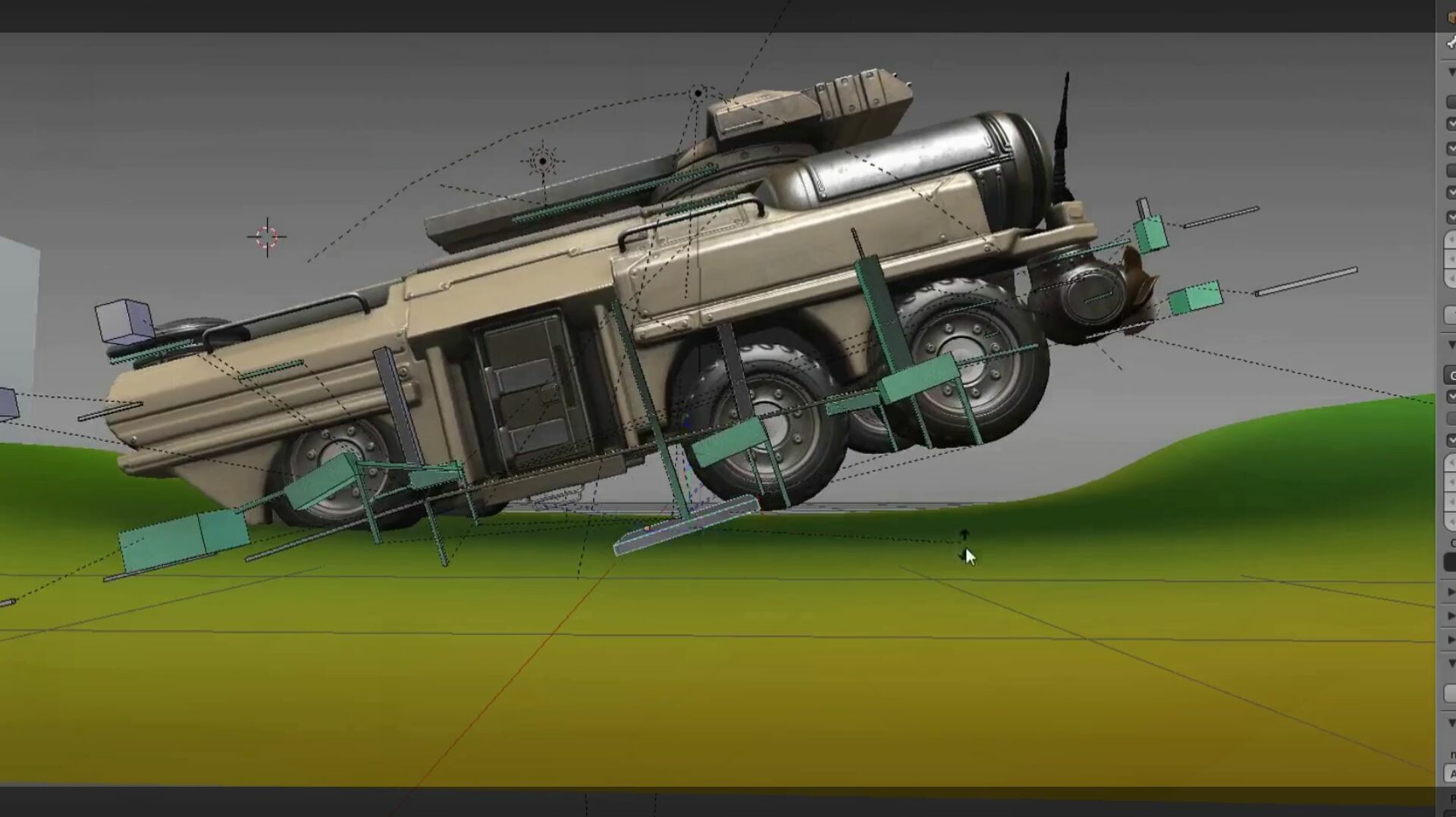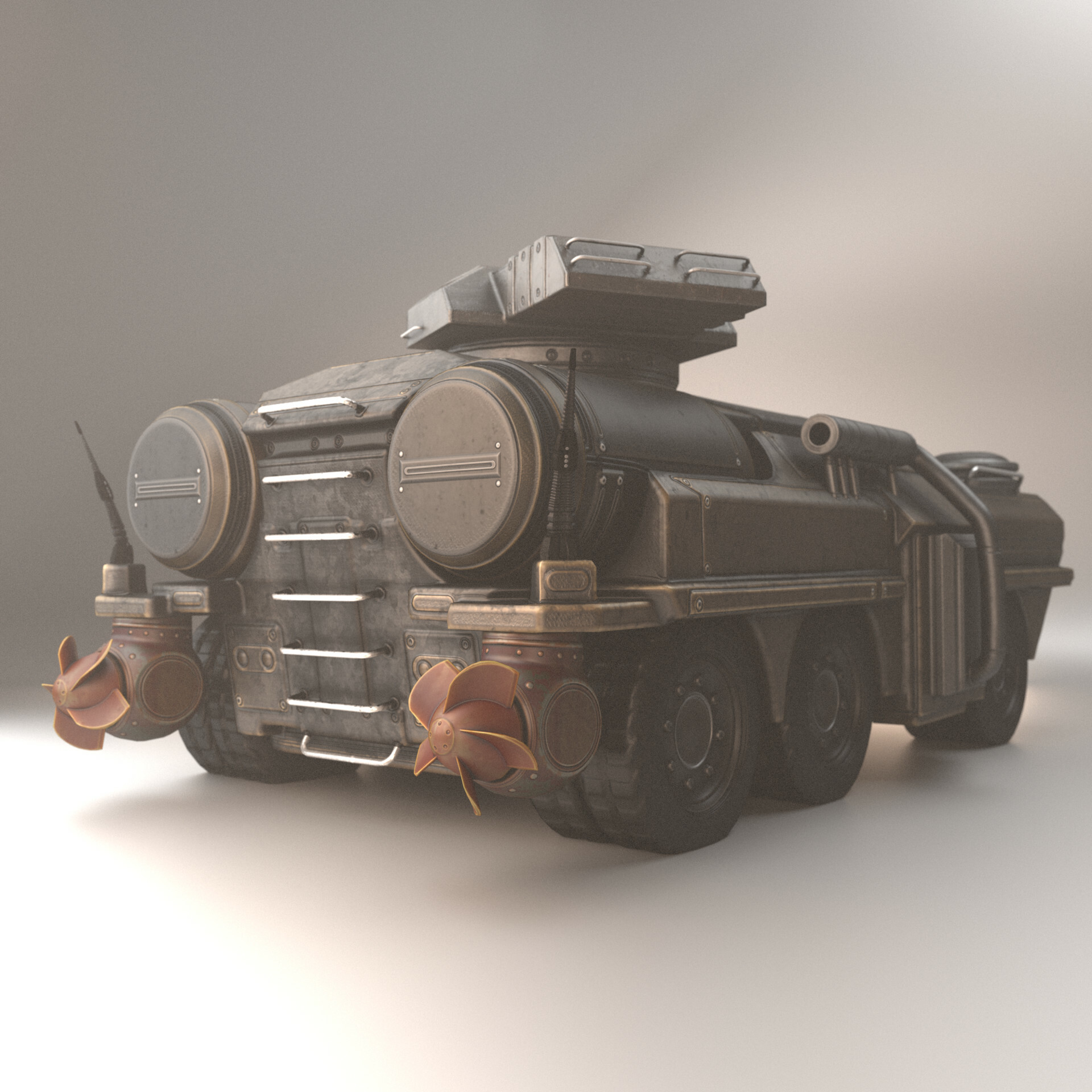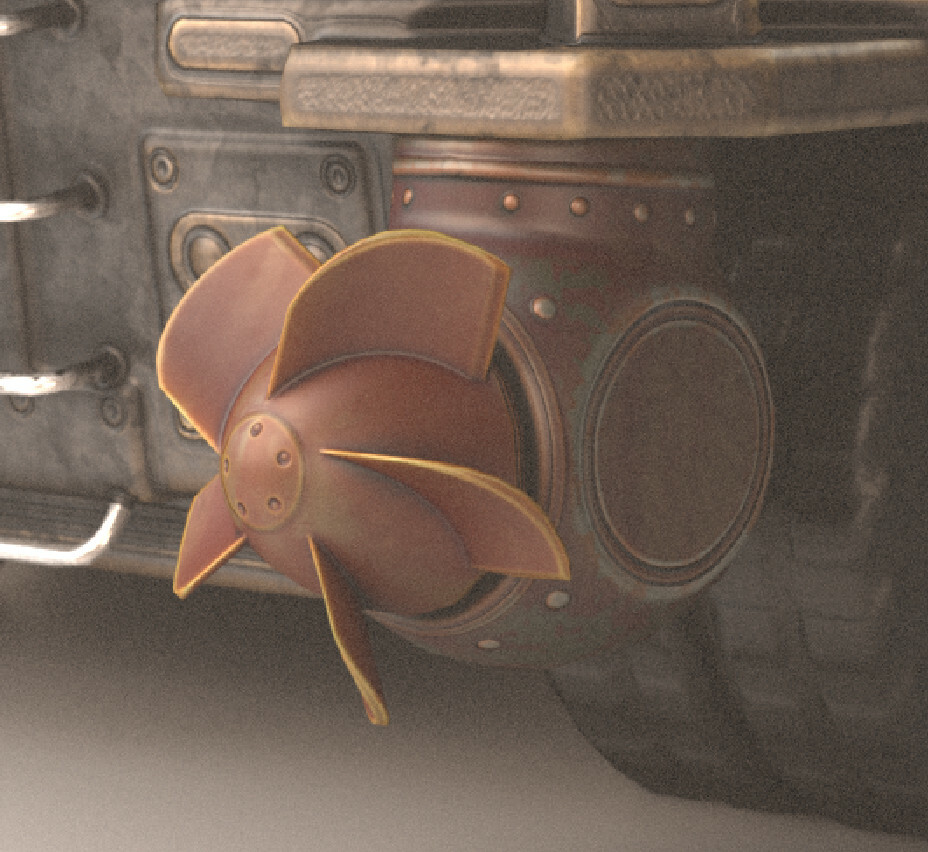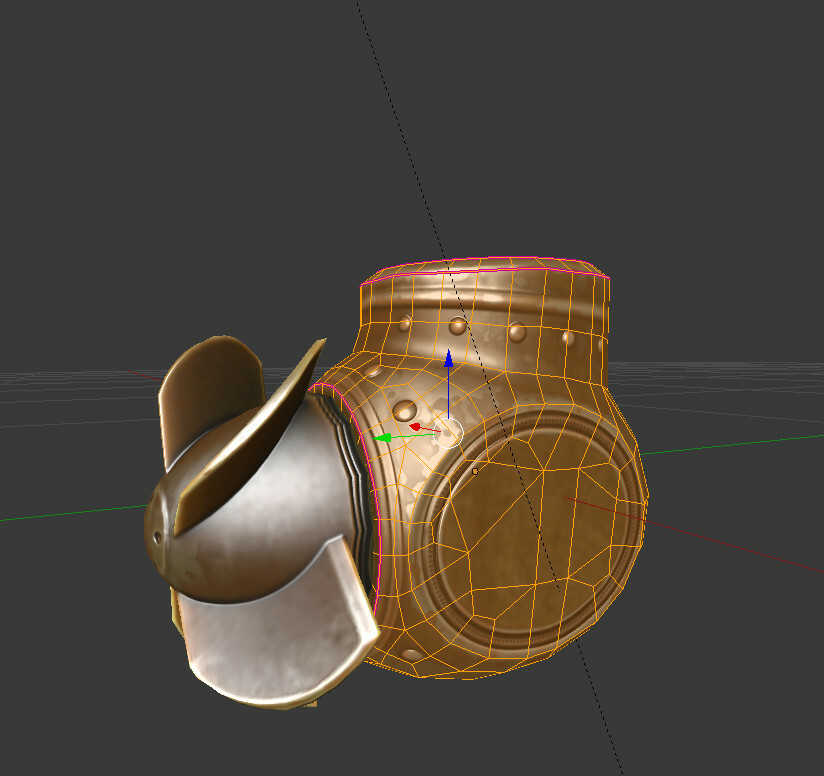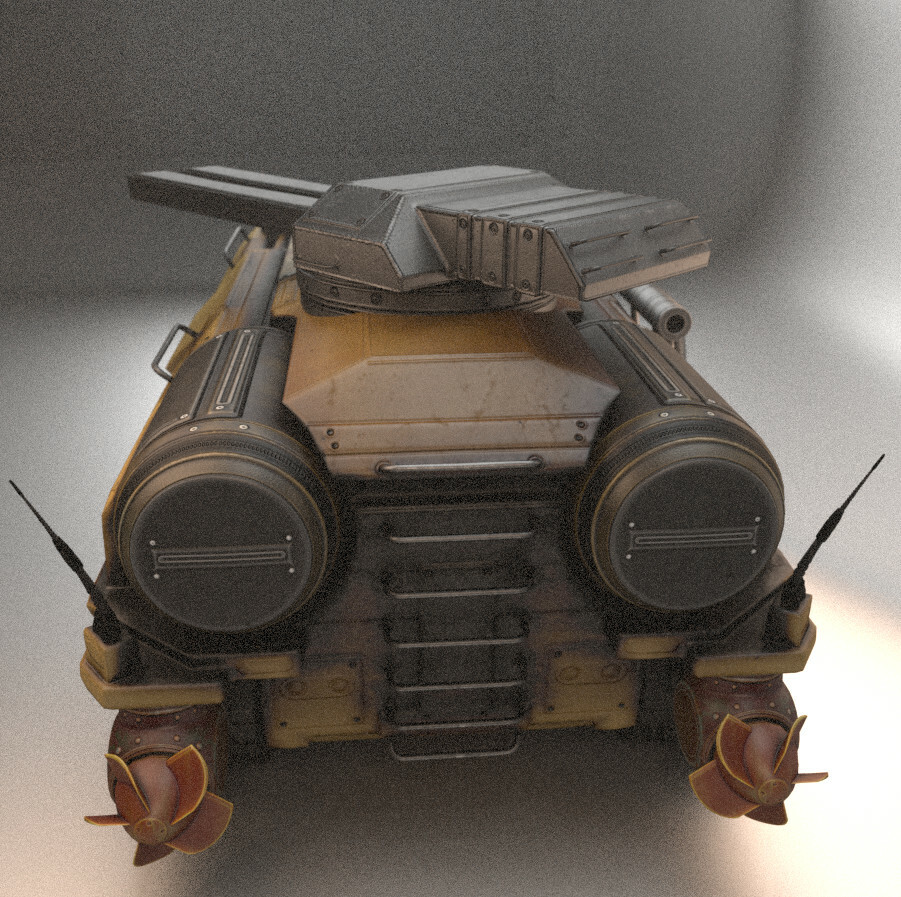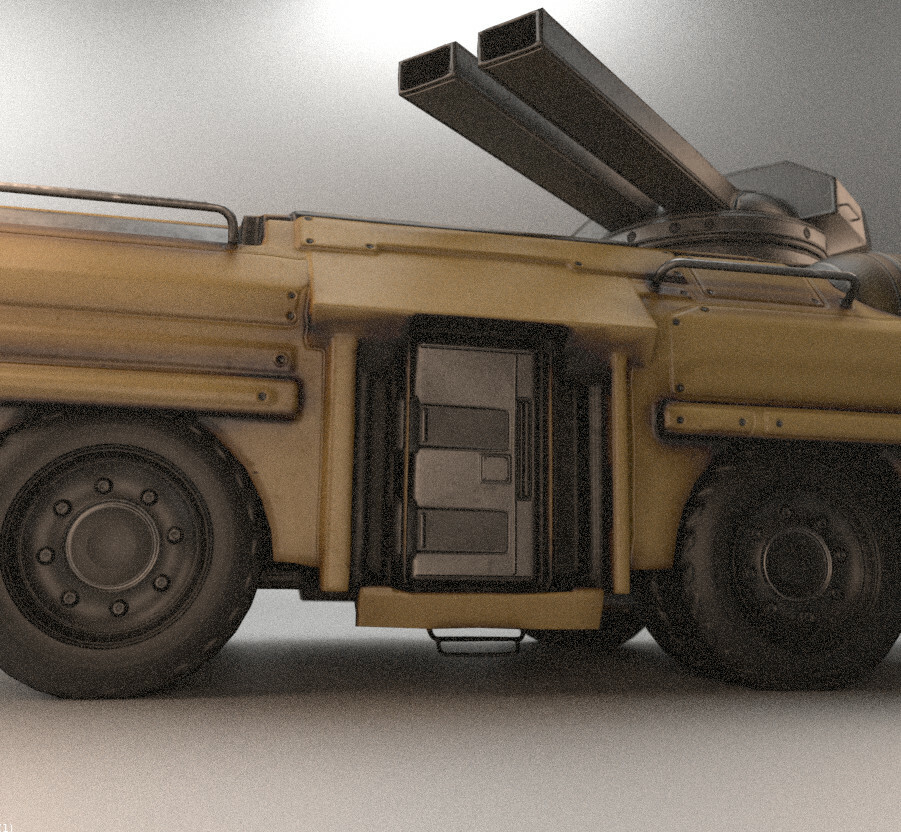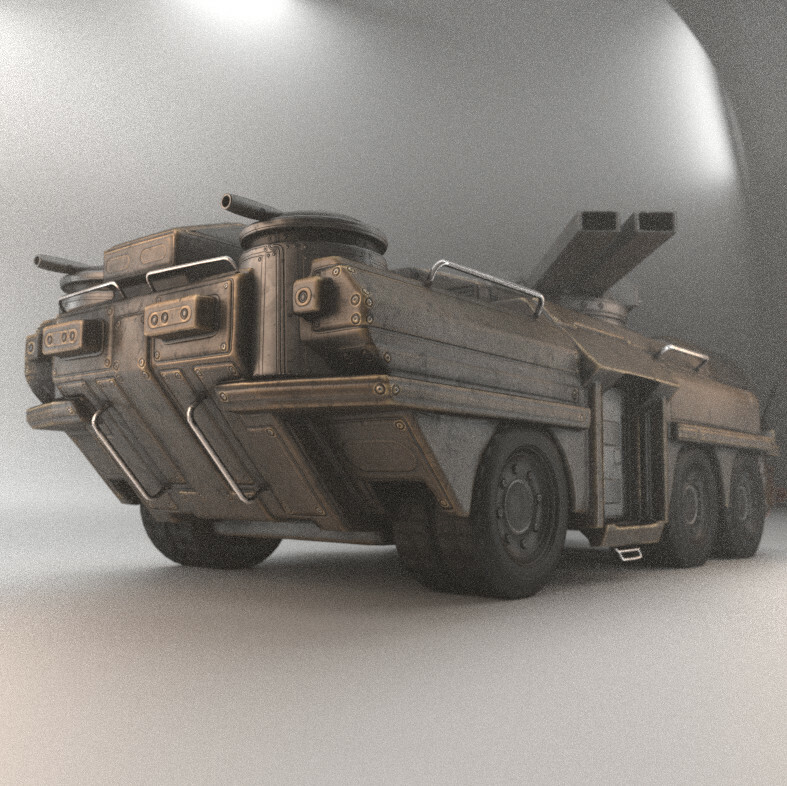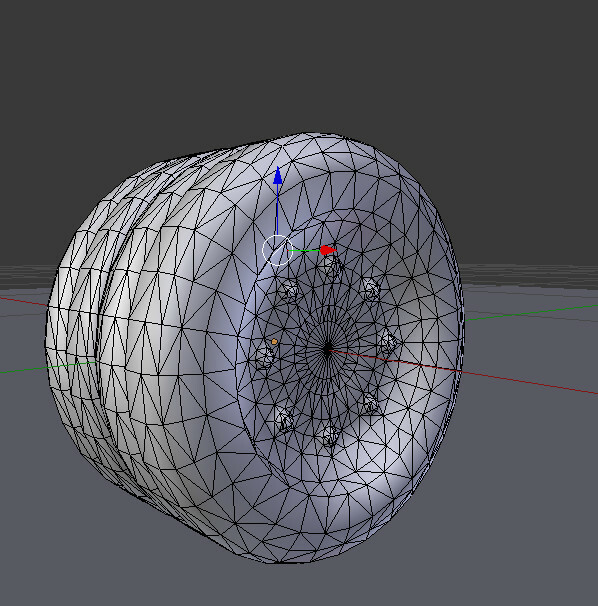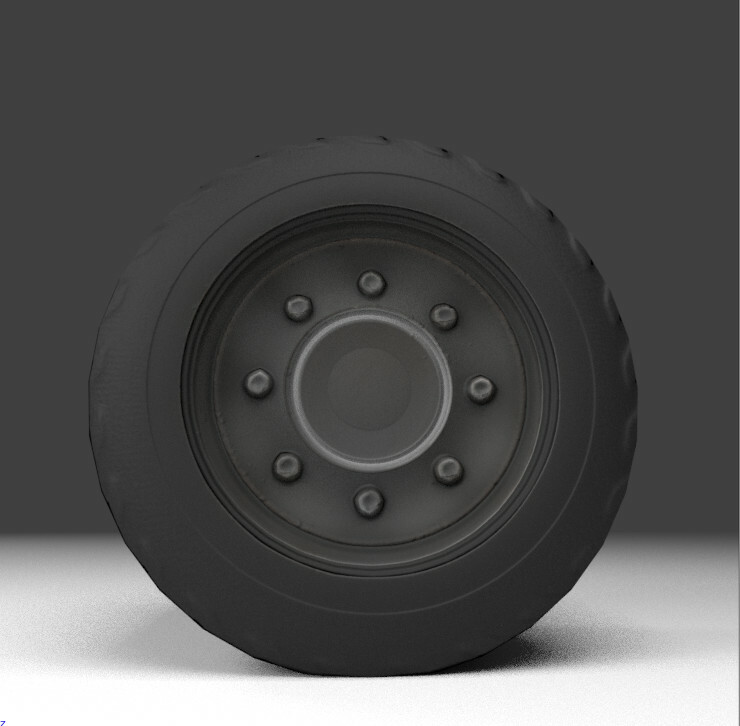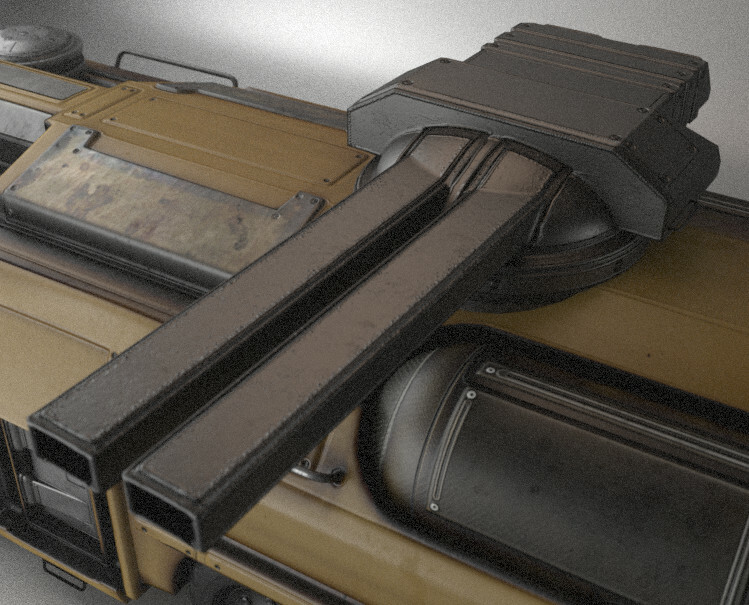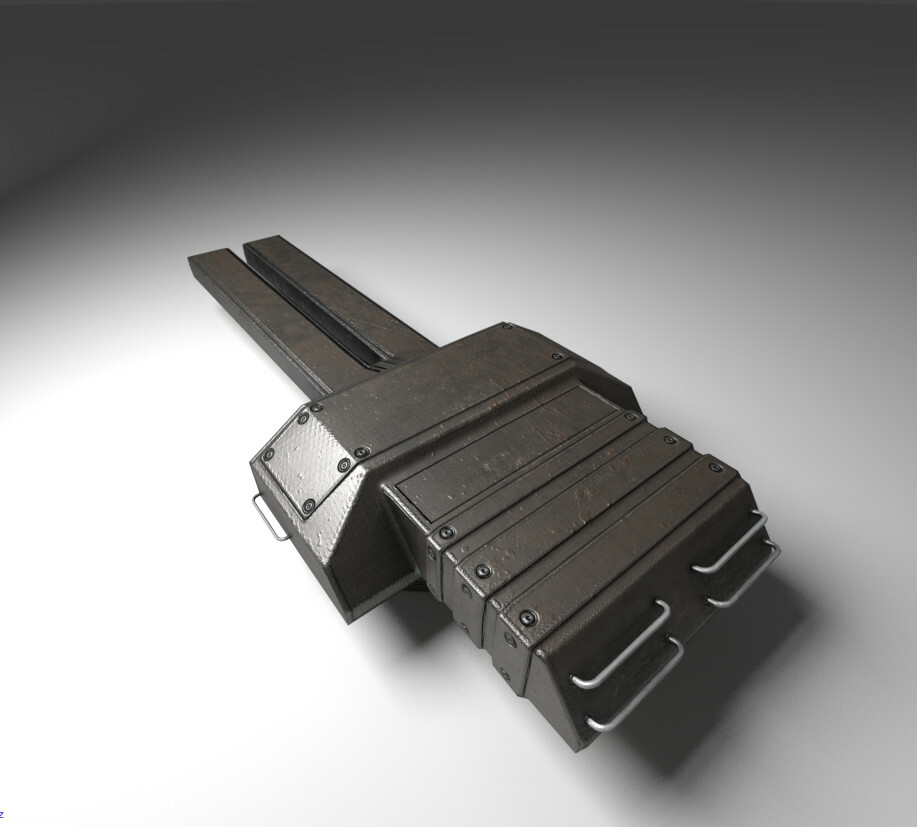 You can use my 3d-model only for non-commercial, personal/private and editorial use!
Made by Dennis Haupt aka 3DHaupt
3DHaupt.com
---
My name is Dennis Haupt.
3D-artist for modeling, texturing, rigging and animation since 2008.
My favorite software is Blender 3d but I also work with 3d-Coat or other 3d/2d-programs.​​
Location: Germany - Thuringia - Ilmenau
---
System:
Alienware 18: Intel(R) Core(TM) i7-4930MX CPU @ 3.00GHz NVIDIA GeForce GTX 780M x2 (SLI) 32,0 GB RAM
---
Mar 09, 2019
datum tillagt
Nov 20, 2019
senaste uppdateringen
kommentarer
För att skicka din kommentar måste du
Det finns för tillfället inga kommentarer till denna modell.
Du kan lägga till den första.