Five Wheeler with Radioactive Surrounding
modèle 3D
Licence d'utilisation personnelle
Caractéristiques
Géométrie

- Geometrie -

Des polygones

147,480

Sommets

100,000

Les textures

Yes

Matériaux

Yes

Gréé

Yes

Animé

Yes

Prêt pour l'impression 3D

No

Jeu Prêt (low poly)

Yes

UV mappé

Yes

UV non emballés

- Unverpackte UVs -
La description
Here is the Blender2.8 Eevee version of my five wheeler design with dangerous radioactive surrounding.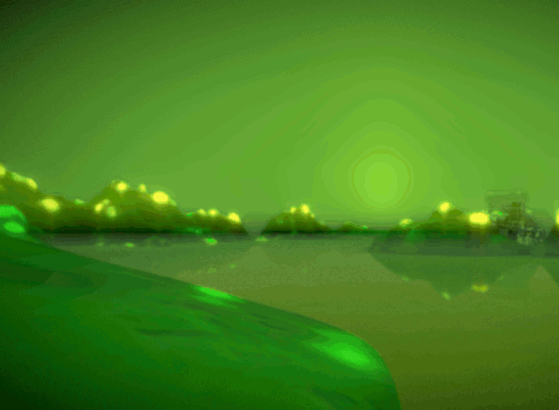 Another result of testing the new possibilities of Blender 2.8 :)

You can use my 3d-model only for non-commercial, personal/private and editorial use!



Made by
Dennis Haupt
aka
3DHaupt
3DHaupt.com
Jun 12, 2019
date ajoutée
Jul 23, 2019
dernière mise à jour
commentaires
Pour poster votre commentaire, vous devez vous
Il n'y a actuellement aucun commentaire pour ce modèle.
Vous pouvez ajouter le premier.