Five Wheeler with Radioactive Surrounding
3d model
Licentie voor persoonlijk gebruik
bestek
Geometrie

- Geometrie -

polygonen

147,480

hoekpunten

100,000

textures

Yes

materialen

Yes

opgetuigd

Yes

Animated

Yes

Geschikt voor 3D-afdruk

No

Game Ready (laag poly)

Yes

UV-gemapped

Yes

Onverpakte UV's

- Unverpackte UVs -
Omschrijving
Here is the Blender2.8 Eevee version of my five wheeler design with dangerous radioactive surrounding.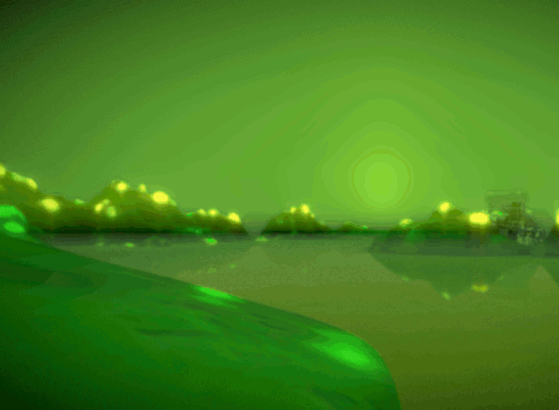 Another result of testing the new possibilities of Blender 2.8 :)

You can use my 3d-model only for non-commercial, personal/private and editorial use!



Made by
Dennis Haupt
aka
3DHaupt
3DHaupt.com
Jun 12, 2019
Datum toegevoegd
Jul 23, 2019
laatste update
Comments
Om je reactie te plaatsen, moet je
Er zijn momenteel geen reacties op dit model.
U kunt de eerste toevoegen.