Five Wheeler with Radioactive Surrounding
3d model
Licentie voor persoonlijk gebruik
bestek
Geometrie

- Geometrie -

polygonen

147,480

hoekpunten

100,000

textures

Yes

materialen

Yes

opgetuigd

Yes

Animated

Yes

Geschikt voor 3D-afdruk

No

Game Ready (laag poly)

Yes

UV-gemapped

Yes

Onverpakte UV's

- Unverpackte UVs -
Omschrijving
Here is the Blender2.8 Eevee version of my five wheeler design with dangerous radioactive surrounding.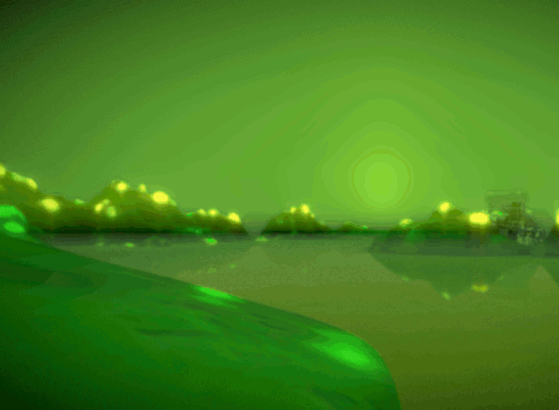 Another result of testing the new possibilities of Blender 2.8 :)

You can use my 3d-model only for non-commercial, personal/private and editorial use!



Made by
Dennis Haupt
aka
3DHaupt
3DHaupt.com
---
My name is Dennis Haupt.
3D-artist for modeling, texturing, rigging and animation since 2008.
My favorite software is Blender 3d but I also work with 3d-Coat or other 3d/2d-programs.​​
Location: Germany - Thuringia - Ilmenau
---
System:
Alienware 18: Intel(R) Core(TM) i7-4930MX CPU @ 3.00GHz NVIDIA GeForce GTX 780M x2 (SLI) 32,0 GB RAM
---
Jun 12, 2019
Datum toegevoegd
Nov 20, 2019
laatste update
Comments
Om je reactie te plaatsen, moet je