Five Wheeler with Radioactive Surrounding
Modello 3D
specificazioni
Geometria

- Geometrie -

poligoni

147,480

vertici

100,000

Textures

Yes

materiale

Yes

rigged

Yes

Animato

Yes

Prontabile in 3D

No

Gioco pronto (low poly)

Yes

UV mappato

Yes

UV non avvolto

- Unverpackte UVs -
Descrizione
Here is the Blender2.8 Eevee version of my five wheeler design with dangerous radioactive surrounding.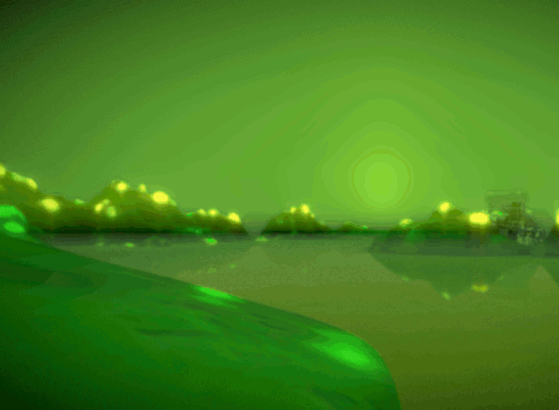 Another result of testing the new possibilities of Blender 2.8 :)

You can use my 3d-model only for non-commercial, personal/private and editorial use!



Made by
Dennis Haupt
aka
3DHaupt
3DHaupt.com
Jun 12, 2019
Data aggiunta
Jul 23, 2019
ultimo aggiornamento
Commenti
Per pubblicare il tuo commento dovrai effettuare il
Al momento non ci sono commenti per questo modello.
Puoi aggiungere il primo.