Five Wheeler with Radioactive Surrounding
3D Model
Specifications
Geometry

Polygons

147,480

Vertices

100,000

Textures

Yes

Materials

Yes

Rigged

Yes

Animated

Yes

3D Printable Ready

No

Game Ready (low poly)

Yes

UV Mapped

Yes
Description
Here is the Blender2.8 Eevee version of my five wheeler design with dangerous radioactive surrounding.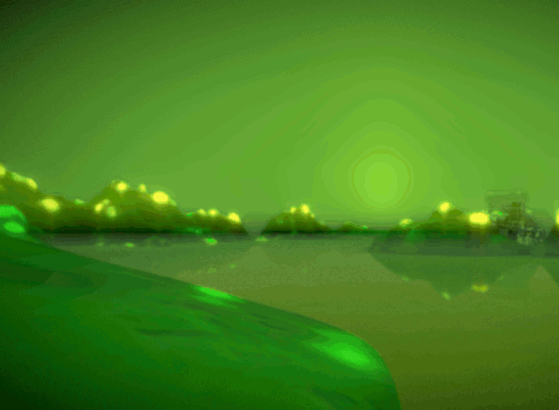 Another result of testing the new possibilities of Blender 2.8 :)

You can use my 3d-model only for non-commercial, personal/private and editorial use!



Made by
Dennis Haupt
aka
3DHaupt
3DHaupt.com
Comments
To post your comment you'll have to
There are currently no comments for this model.
You can add the first one.