Five Wheeler with Radioactive Surrounding
Modelo 3D
Especificações
Geometria

- Geometrie -

Polígonos

147,480

Vértices

100,000

Texturas

Yes

Materiais

Yes

Rigged

Yes

Animado

Yes

Pronto para impressão em 3D

No

Jogo pronto (baixo poli)

Yes

Mapeado por UV

Yes

UVs não enrolados

- Unverpackte UVs -
Descrição
Here is the Blender2.8 Eevee version of my five wheeler design with dangerous radioactive surrounding.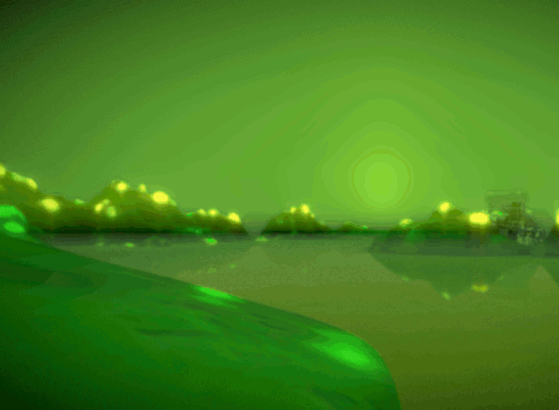 Another result of testing the new possibilities of Blender 2.8 :)

You can use my 3d-model only for non-commercial, personal/private and editorial use!



Made by
Dennis Haupt
aka
3DHaupt
3DHaupt.com
Jun 12, 2019
data adicionada
Jul 23, 2019
última atualização
Comentários
Para postar seu comentário você terá que fazer o
Atualmente não há comentários para este modelo.
Você pode adicionar o primeiro.